"What you seek is seeking you."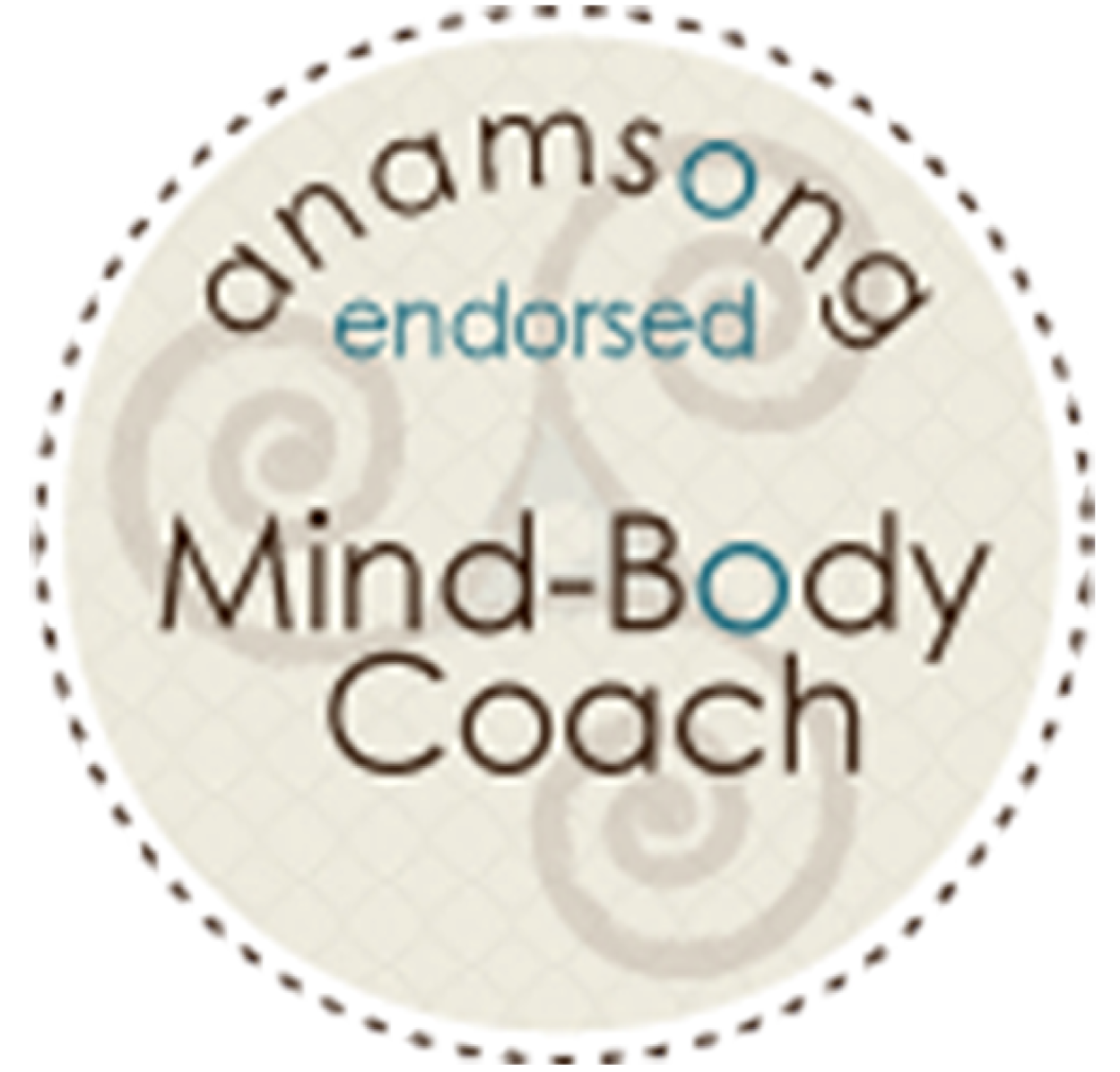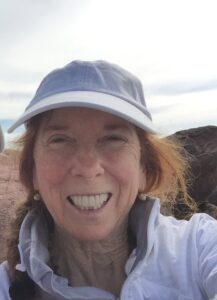 Mind/Body/Life  Mentoring
You yourself know the answers to your questions and challenges in your body, mind or life. With guidance, alert awareness, mindful breathing, kind questioning, body sensing, deep listening, and compassionate presence- your will be turned back to yourself and discover your own truth.
                                        Namaste
. 
 "Listen to your life.  See it for the fathomless mystery that it is.  In the boredom and pain of it, no less than in the excitement and gladness.  Touch, taste, smell your way to the hold and hidden heart of it, because in the last analysis all moments are key moments — and life itself is grace".
"I came to Jan because I had lost my job and was struggling with what to do next. I still don't know how she did it, but somehow by truly listening and asking questions and offering these incredible life coaching tools, I was able to get clear on what I wanted to do next and what was in the way of me not doing that. Then slowly, step by step, with a cheer leader by my side–I took actions and ended up getting my dream job.  Who knew!!!
~HW, Investment Banker